This site is dedicated to Marsha Gale Thomas who passed away Jan. 3rd,2010.She was my life ,my soul mate.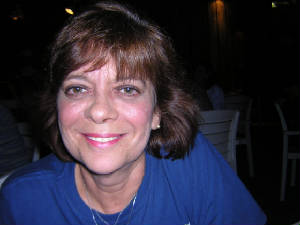 This is me...I will be adding more songs and information about myself so keep coming back.
This is Peanut....our little baby...she is almost 2 years old and is a Yorkie Mixed.