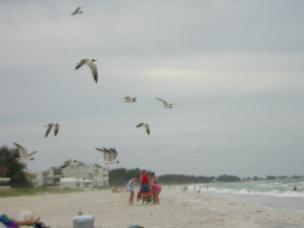 Here I am in Anna Maria Island, Florida singing with a Local favorite at the Sandbar Restaurant,Chuck Caudill who is an excellant singer/songwriter.The song playing on this page is a song I wrote and I am singing for your enjoyment.This song is protected and copywrited.
Title of the song playing is Precious Times written and sung by Gale.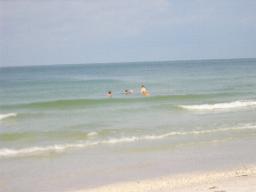 This is a puzzle we worked on for 2 days while it rained.